Summer is almost over
Wednesday, August 22 2007 @ 07:47 AM EDT
Contributed by: Admin
Views: 13,058

It is hard to believe where the summer has gone. We have had so much fun with Lauren, exploring lots of new things with her. Having Paul home with us has been wonderful and a help to me and has allowed us to do more things together as a family this summer.
Fall brings changes for us as Paul returns to work. He has accepted a position with the University of Waterloo as Manager, Science Computing and starts on Sept 5th. He is very excited about this new opportunity and especially happy he is only 5 mins from home - no more commuting to Toronto each day. This will be an adjustment for both Lauren and I not having him around during the day but will be good so we both get into a better routine before I go back to work in January.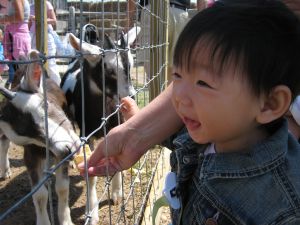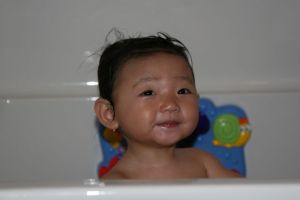 During the past two weeks we spent a day at the African Lion Safari and the Toronto Zoo with friends. Lauren just loves animals so she had lots of fun. Daddy taught her to roar like a lion!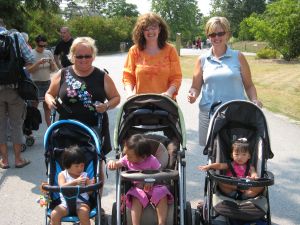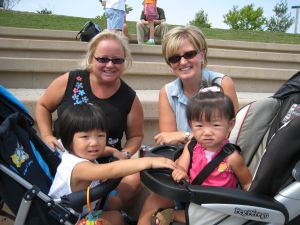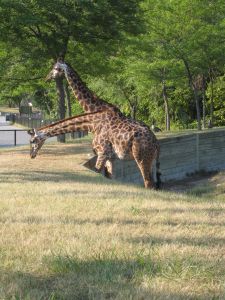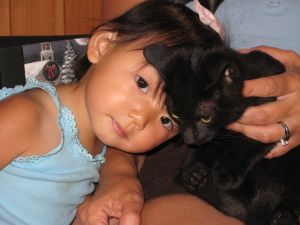 We also spent a day at the farm with my Grandma and Papa. Papa was combining but Lauren would not go for a ride but did sit on the combine. She also spent time with the kittens.